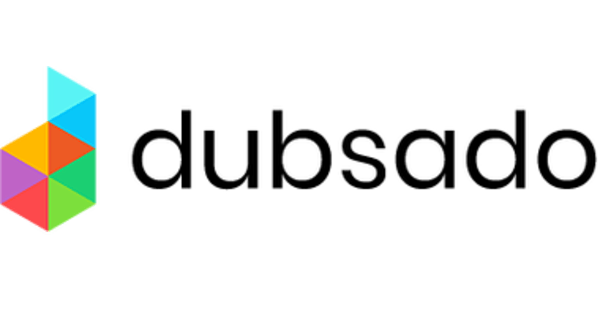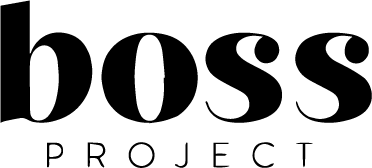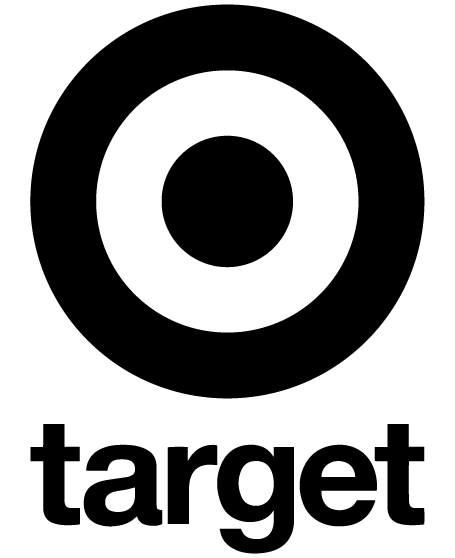 Is your website causing trust issues?
I get it. You started your business awhile back, and you just needed something up there.
A redesign wasn't in the budget back then (and it definitely wasn't the priority). 
A lot has changed since then.
You know you've outgrown your website - and you're nervous you're losing clients as a result.
We believe that a website is more than a pretty calling card.
It should be a sales machine.
Our designs are grounded in data, but always put people first. So whether you're looking to make more connections, conversions, or both, we're here to help you navigate the digital landscape.
How many clients are you losing out on because you've outgrown your website?
Clients make split second decisions. Especially when we're about to hand over thousands of dollars for coaching or creative support.
I've had a lot of conversations, watched hours of screen recordings, analyzed hundreds of heatmaps, and sifted through the data (hello, ex-professor) - here are some observations that FASCINATE me from folks in our industry.
32% said design influences their buying decision.

68% will leave if the navigation is bad.

Nearly half shared that bad design made them question the validity of an offer.

Too many CTAs turned into fewer conversions.
YOU NEED A HUMAN-CENTERED, DATA-DRIVEN DESIGNER ON YOUR SIDE.
I'll help you figure out what works, what doesn't, and how to fix it through design tweaks or a complete redesign.
With a combo of data and design savvy - we can create projects that work as good as they look.